Posted in
Local Events
@
Jul 12th 2017 2:28pm
- By Administrator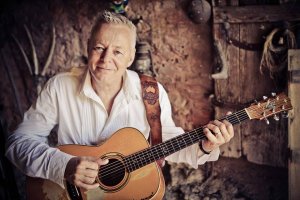 "When you see him playing you think 'Oh my god, he's doing that all by himself'." Eric Idle, Monty Python

"Imagine Chet Atkins with the testosterone of Eddie Van Halen..." Steve Vai

Tom's message is pure love for the guitar and the music and his delight in sharing it with the world, one audience at a time. Tommy's greatest honour was being named by his childhood idol Chet Atkins as a 'Certified Guitar Player' (CGP). The legendary US guitarist and producer Atkins gave this designation to only five players in history.

For the first time ever in Australia, two CGPs will perform on the same bill, as Tommy is joined by special guest Steve Wariner CGP, direct from Nashville. An acclaimed hit songwriter and world-renowned finger style guitarist, Steve will open all shows – and he and Tommy may even team up for some very special surprises.

Australia's world acclaimed acoustic guitar icon Tommy Emmanuel CGP returns home this October, for an increasingly rare capital city tour. Tommy brings the power and dynamism of a full band to his solo acoustic playing, with incredible charisma, stunning speed and dexterity and unerring command of melody.

Catch Tommy Emmanuel in Concert at Queensland Performing Arts Centre on October 3. Our Spring Hill Apartments are just minutes away from Queensland Performing Arts Centre.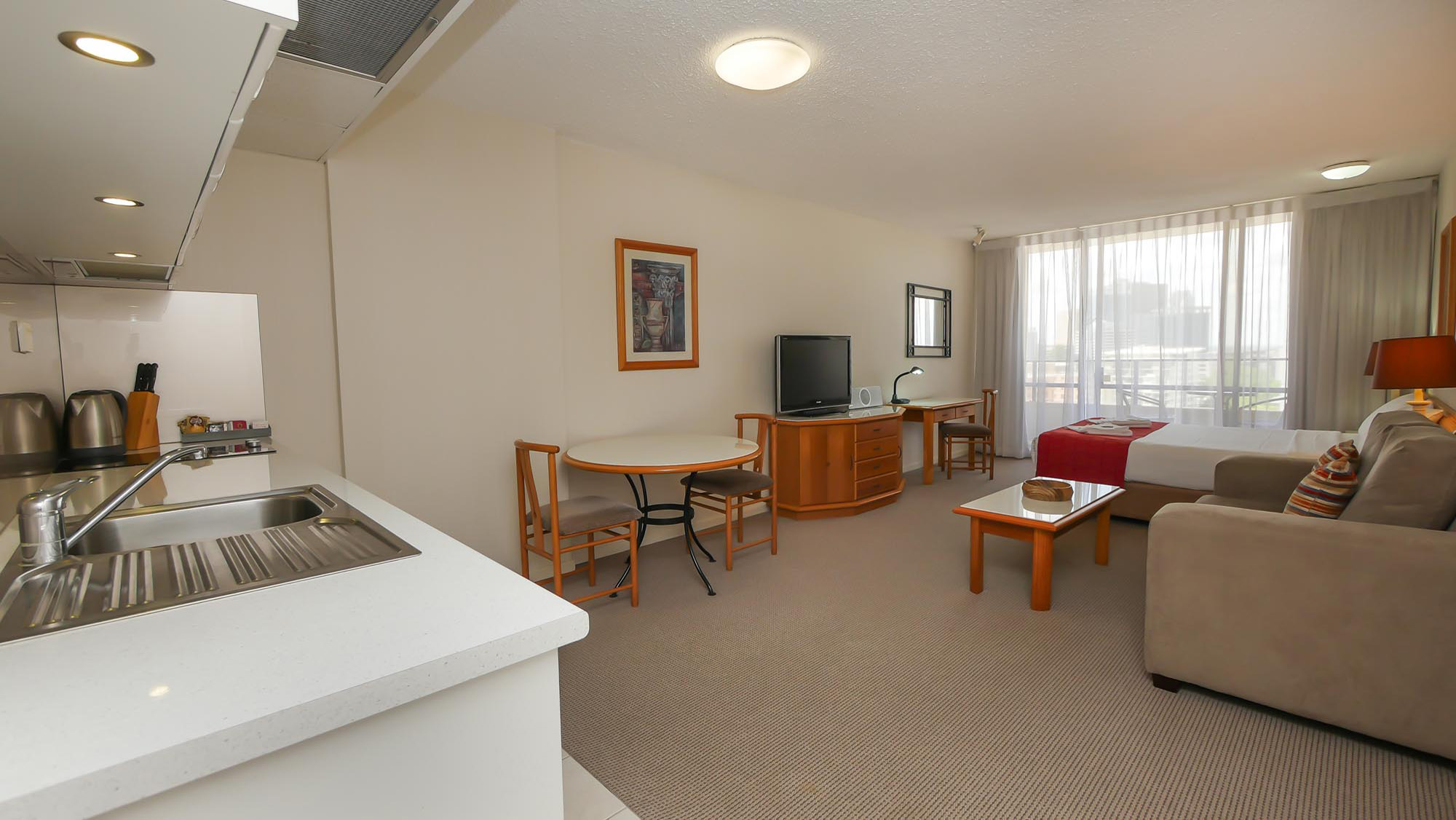 The one bedroom apartment feature a fully equipped kitchen with fridge, cooking facilities, dishwasher, full laundry facilities, private balconies, television, DVD players, free WiFi, and more. The one bedroom apartment is suitable for a maximum of three guests. Ideal for solo travellers, couples, and business travellers, book your stay at our accommodation. We also have studio apartments and two bedroom apartments which cater to three guests and five guests respectively. All the apartments fearure fully equipped kitchens with cooking facilities, full laundry facilities, a television, a DVD player, a private balcony, and more.

For booking information, please visit http://summit.etourism.net.au

Image Source : Tommy Emmanuel