Posted in
Local Events
@
Aug 8th 2017 12:11am
- By Administrator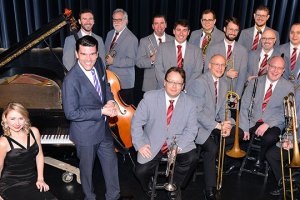 The long awaited return of the greatest big band of the 1940s. A concert spectacular: 24 musicians, singers and dancers on stage!

The Glenn Miller Orchestra will perform all their great classic hits, "Chattanooga Choo Choo", "In the Mood", "Tuxedo Junction", "A String of Pearls", "Moonlight Serenade" and songs from the repertoire from the Andrews Sisters.

The concert will also feature sensational dance routines by the Broadway Swing Dancers.

The unforgettable music of the 1940s, from the golden era of swing.

Direct from the USA...The Glenn Miller Orchestra.

"An evening of nostalgia ... unforgettable music ... an absolutely brilliant concert..." The Australian Stage

Enjoy The Glenn Miller Orchestra at Queensland Performing Arts Centre on October 11. Our Spring Hill Apartments are just minutes away from QPAC.

We offer a great selection of studio, one bedroom and two bedroom apartments. Our apartments are fully furnished and complete with everything you will need.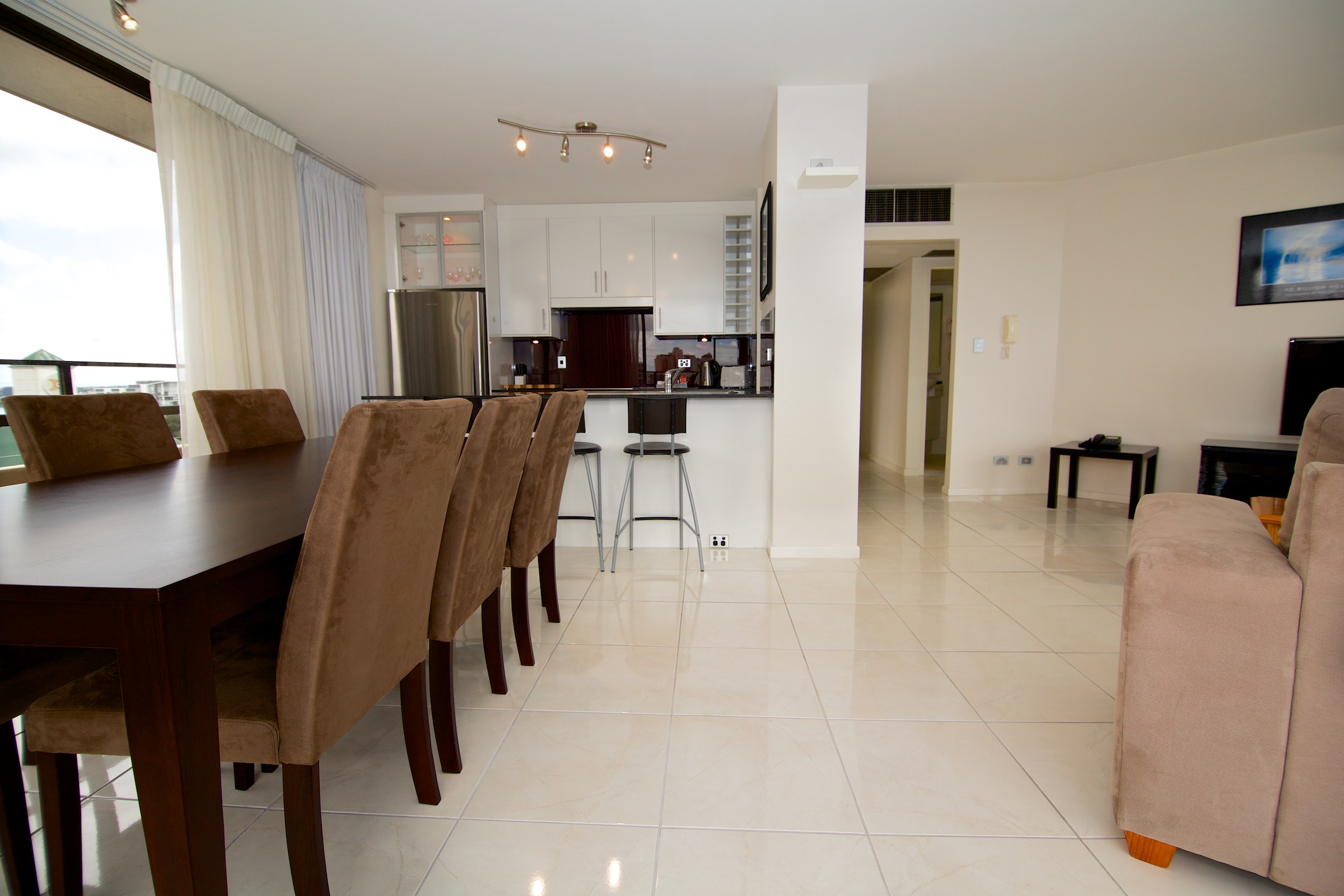 Our studio apartments can accommodate as many as two guests. Our studio apartment features a fully equipped kitchenette, cooking facilities, complete laundry facilities, a television, a DVD player, and a private balcony. Our studio apartments are ideal for two guests, but a third guest can stay for an extra $35.00 per night. Prepare delicious meals in our kitchen. Enjoy the great views from the balcony.

We also have two bedroom apartments which are ideal for families, colleagues and friends. Our two bedroom apartments can accommodate up to five guests. Enjoy your stay at our resort and have a wonderful time. Bring your family and friends and enjoy your holiday. There are tons of exciting Brisbane attractions to enjoy. Treat yourself to the finest restaurants and shopping destinations. Enjoy the hottest shows and concerts at Queensland Performing Arts Centre and Suncorp Stadium.

For booking information, please visit http://summit.etourism.net.au

Image Source : The Glenn Miller Orchestra