Posted in
Local Events
@
Jul 8th 2013 5:07pm
- By Administrator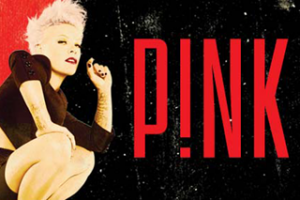 This September, renowned pop icon, P!NK, is going to rock Brisbane! One of the most dynamic live performers of her generation as well as one of the most successful female touring artists in music today, P!NK returns to treat Australian fans to another unforgettable concert.
P!Nk's 2009 Funhouse Tour was one of the biggest Australian tours ever. Funhouse broke Australian box office attendance records, reaching staggering sold out shows around the country.
'The Truth About Love Tour' is set to deliver awe-inspiring performances in the now trademark P!nk style - thoroughly captivating audiences with her rockin' vocals and a formidable catalogue of hits, all delivered with a kick-ass attitude and spectacular staging. Sing along to P!NK's chart-topping hits and be mesmerized by the stunning performance, production, and powerful vocals that have become synonymous with P!NK.
Catch P!NK on September 7, 2013 at the Brisbane Entertainment Centre. Brisbane Entertainment Centre is just a short drive from our
Brisbane Serviced Apartments
. Be there when P!NK gets the party started for her Aussie fans. Don't miss one of the most anticipated concerts of the year.