Posted in
Local Events
@
Aug 30th 2017 12:08am
- By Administrator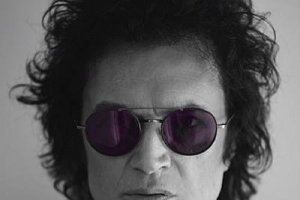 With one of the heaviest repertoires known to rock, and sound and lighting production values befitting the legend, Glenn Hughes' Classic Deep Purple shows are destined to write a new page in rock history – Get ready!

Glenn Hughes played his last concert with Deep Purple on March 15, 1976, at Liverpool's Empire Theatre. On that night, the UK bassist and vocalist walked away from one of history's truly game-changing rock phenomena and never looked back – until now.

For the first time in 40 years Australia and NZ fans will witness Glenn Hughes – The Voice of Rock and one of the finest hard rock singer/ musicians of his generation fronting a handpicked band live in concert, as he revisits some of Deep Purple's all-time greatest songs.

"Most Purple fans rank Burn and Stormbringer among the greatest albums the band ever made, in any incarnation," Glenn says. "Over that Mk III period, we were also performing Mk II classics like "Smoke On the Water" and "Highway Star" every night on massive world tours.

"I'm seriously excited to get out there and play tracks like "Burn", "Stormbringer, "You Keep On Moving", "Mistreated" and "Getting Tighter", as well as some of those older songs that helped define the genre. With this band, I know we're going to add up to a pretty incredible show."

Glenn was inducted into the Rock'n' Roll Hall of Fame last year along with other Deep Purple members.

Catch Glenn Hughes at Queensland Performing Arts Centre on October 1. Our Spring Hill Brisbane Accommodation is just minutes away from QPAC.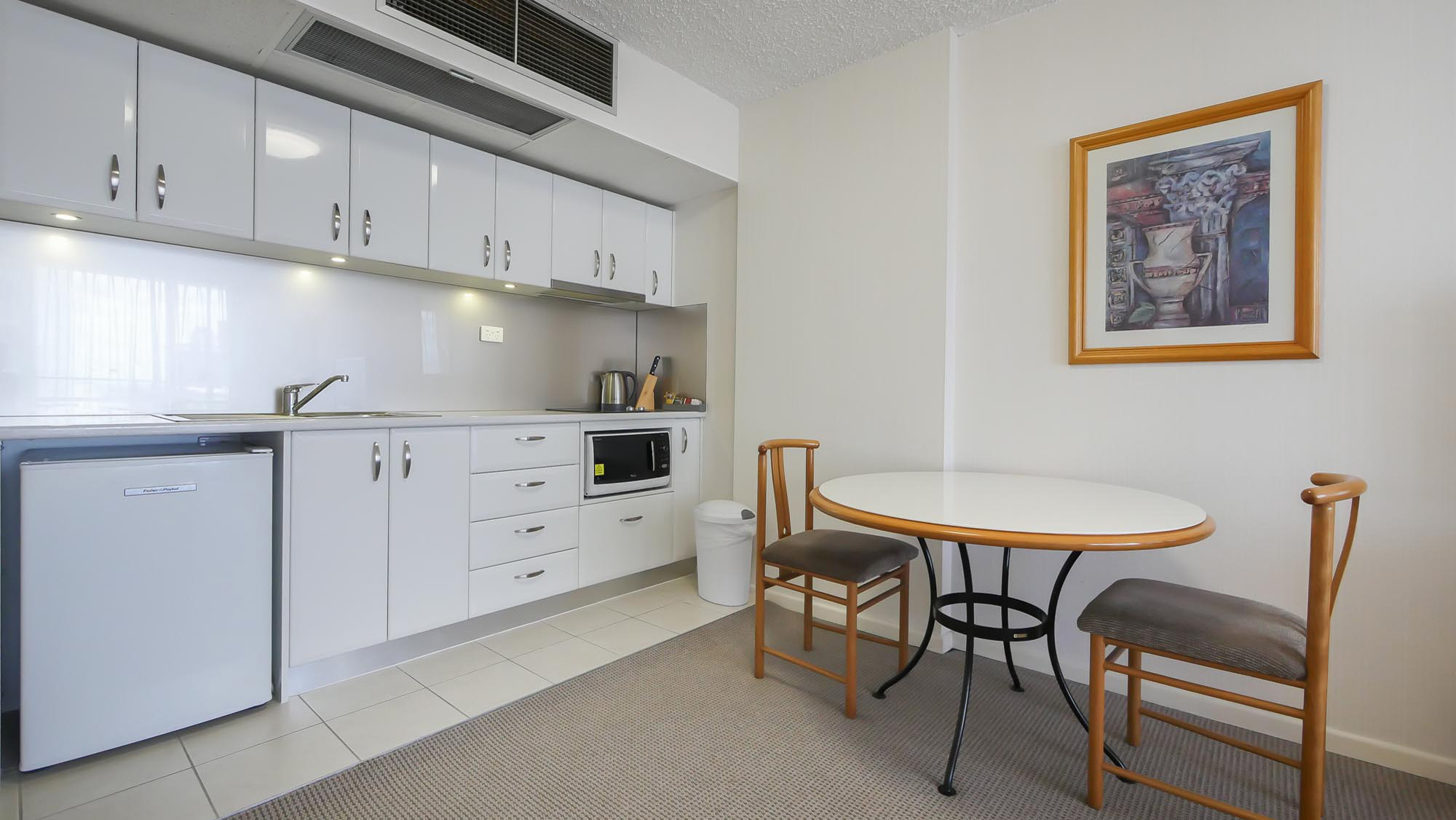 We have a great selection of apartments to choose from. The one bedroom apartment feature a fully equipped kitchen with fridge, cooking facilities, dishwasher, full laundry facilities, private balconies, television, DVD players, free WiFi, and more. The one bedroom apartment is suitable for a maximum of three guests. Ideal for solo travellers, couples, and business travellers, book your stay at our accommodation.

All the apartments fearure fully equipped kitchens with cooking facilities, full laundry facilities, a television, a DVD player, a private balcony, and more.

For booking information, please visit http://summit.etourism.net.au

Image Source : Glenn Hughes